The Anatomy Of A Perfect Brand Marketing Strategy
Brand marketing is vital to any growing or established business. If done correctly, your business can grow and flourish.
But what is a brand marketing strategy, and how can it build your business? Creating a perfect marketing strategy is crucial to the success of any business. It helps to establish the brand's identity, create awareness, and attract customers. However, developing a marketing strategy is not an easy task. It requires a lot of research, planning, and execution.
But how can a small business create the perfect brand and use it to reach a higher potential?
Here's what you need to know about creating a perfect brand marketing strategy.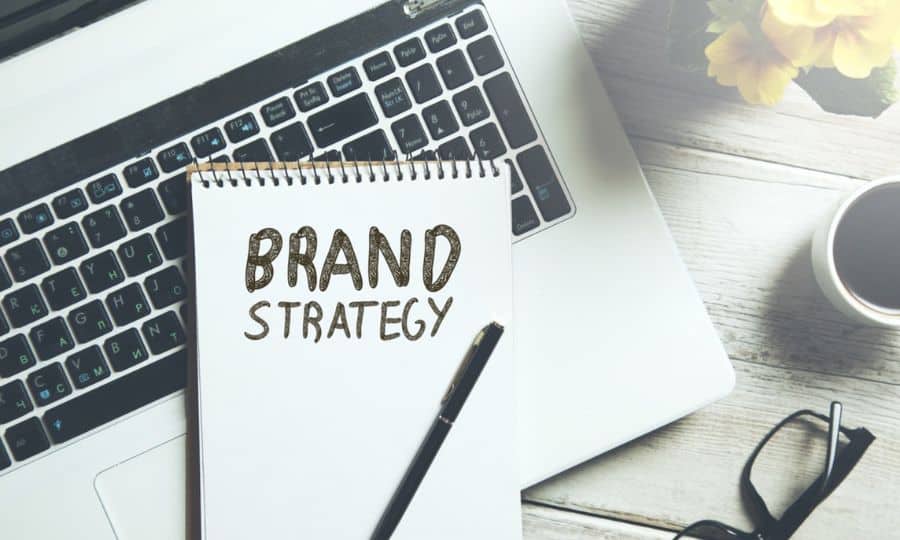 Understand Your Target Audience
Knowing who your ideal customer is, their interests and preferences, and how they interact with your product or service are vital. That knowledge helps you to craft a solid marketing plan that is tailored to appeal to the target demographic's purchasing behaviors and media consumption habits. Once you have a clear understanding of your target audience, you can tailor your marketing messages accordingly.
Establish Your Brand Identity
A strong visual presence is essential to creating a recognizable identity. Start by choosing the right marketing agency. The best agency can help you reflect Your brand's values, mission, and vision. It should be unique, memorable, and relevant to your target audience. This includes creating a brand name, logo, tagline, and messaging that represents your brand. Check out this article to know more about how to choose the right ad agency for your business.
Craft a Strong Message
Crafting a strong message is a fundamental part of a perfect brand marketing strategy. The message should provide a positive emotion. It should establish a connection between the customer and the product. It should create admiration and affinity for the brand to compel them to take action. An effective message is clear, concise, and meaningful to the customer.
Choose the Right Channels
When creating a perfect marketing strategy, knowing which channels to use, how to best use those channels, and how to measure the success of each channel is critical to success. There are many channels available, such as social media, email marketing, content marketing, and advertising. You need to choose the channels that are most effective in reaching your target audience.
Create Valuable Content
A brand must develop a comprehensive content strategy in order to create content that resonates with the consumer. Your content should be informative, entertaining, and relevant to your target audience. It should also align with your brand's messaging and values. This includes creating blog posts, videos, infographics, and other types of content.
Measure Your Results
Having a perfect brand identity strategy requires patience and dedication. Knowing which metrics to measure and track will help ensure that your efforts are moving in the right direction and that you are utilizing your marketing budget effectively.
This includes tracking ROI and attribution to ensure maximum performance across channels. This allows you to identify what is working and what needs to be improved.
Create a Solid Foundation With a Brand Marketing Strategy
A well-crafted brand marketing strategy is essential for any company to succeed. By mapping out objectives, understanding target audiences, strategically investing in production, and leveraging multiple channels, companies can create a strong presence and demonstrate their purpose.
It is important to stay agile and adapt to changing times. Start creating an impactful brand today with strategic planning!
Did you find these tips helpful? Keep browsing our site for more articles.