Growing Your eCommerce Business with Bulk SMS Marketing [2023 Guide]
Are you ready to take your eCommerce business to the next level in 2023? SMS marketing may be the key to unlocking your business's potential!
With the rise of eCommerce businesses this century, companies need to find new and innovative ways to reach potential customers and keep existing ones engaged.
SMS marketing is one of the most effective ways to do this, as it allows businesses to quickly and cost-effectively send messages to hundreds of customers in seconds. By using SMS marketing, you can build relationships with your customers, boost engagement, and increase sales.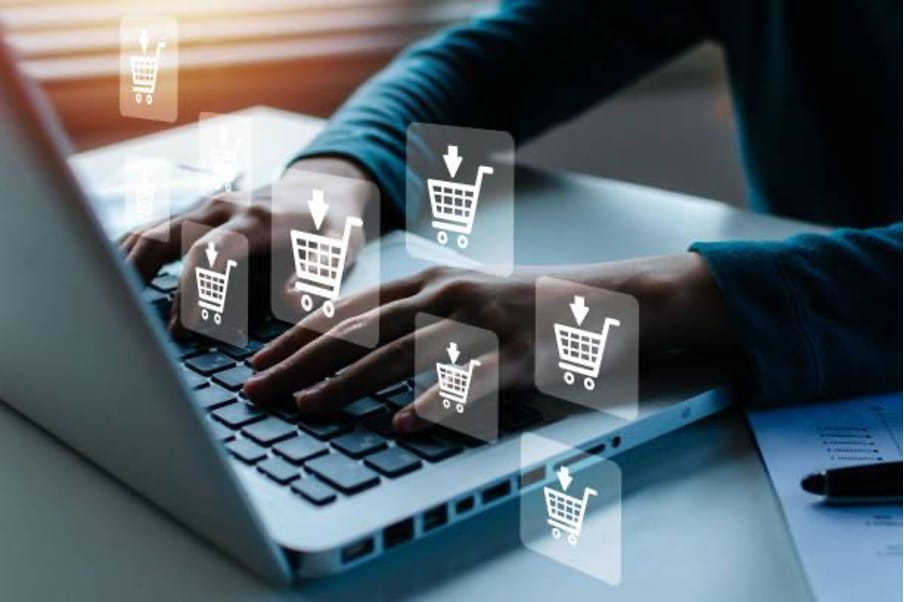 Bulk SMS marketing can help eCommerce businesses in a number of ways. For instance, it is a great way to communicate special offers and discounts to customers, allowing businesses to attract new customers and retain existing ones. It also allows businesses to send reminders about upcoming sales, allowing customers to be aware of new products and services.
Additionally, bulk SMS marketing can be used to send out personalized messages, such as birthday wishes or thank-you messages, to customers. This helps to create a more personal relationship with customers, making them more likely to make a purchase.
SMS Marketing Overview
SMS marketing is a form of digital marketing that is used to reach out to customers via text message. It works by sending out automated messages to groups of people, usually in the form of a promotional offer, coupon, or reminder. The messages are usually sent out at a predetermined time and are usually no longer than 160 characters.
SMS marketing can be an excellent way for eCommerce businesses to reach their customers. It has some great benefits compared to traditional marketing methods, such as high open rates and click-through rates.
This is because people are more likely to read a text message than an email and because the immediacy of text messages makes them more likely to be acted on. SMS marketing also allows for greater personalization through 2-way SMS messaging, as it is possible to send tailored messages to different customers and get a response.
Finally, SMS messages are mobile-friendly, allowing customers to take action on the message from their phone or tablet.
E-commerce Business Challenges
eCommerce businesses face a variety of challenges when it comes to reaching and engaging with their customers. These challenges include competition from other eCommerce businesses, email overload, ad fatigue, and cart abandonment. With so much competition, it can be difficult for eCommerce businesses to stand out and grab their customers' attention.
Additionally, customers are often overwhelmed with emails from eCommerce businesses, leading to ad fatigue and reduced response rates. Finally, cart abandonment is a major issue for eCommerce businesses, as customers often abandon their carts without making a purchase.
SMS marketing can help eCommerce businesses overcome these challenges by providing a direct and timely communication channel with their customers. By using a bulk SMS service provider, eCommerce businesses can send targeted messages to their customers that are more likely to be seen and engaged with. Additionally, SMS messages are more direct and personal than emails, making them more effective in engaging customers. Finally, SMS messages can be used to remind customers about items left in their cart, encouraging them to complete their purchases.
Overall, SMS marketing can be a powerful tool for eCommerce businesses to overcome the challenges they face when trying to connect with their customers. By providing a direct and timely communication channel with their customers, eCommerce businesses can increase their visibility and customer engagement, helping them to stand out in an increasingly crowded eCommerce landscape.
SMS Marketing Use Cases for eCommerce
1. Welcome New Customers: Send an SMS to welcome new customers to your eCommerce store. Include a coupon code for a discount on their first purchase.
2. Re-engage Abandoned Carts: Send a personalized SMS to customers who have abandoned their cart, reminding them to complete the purchase and offering a discount.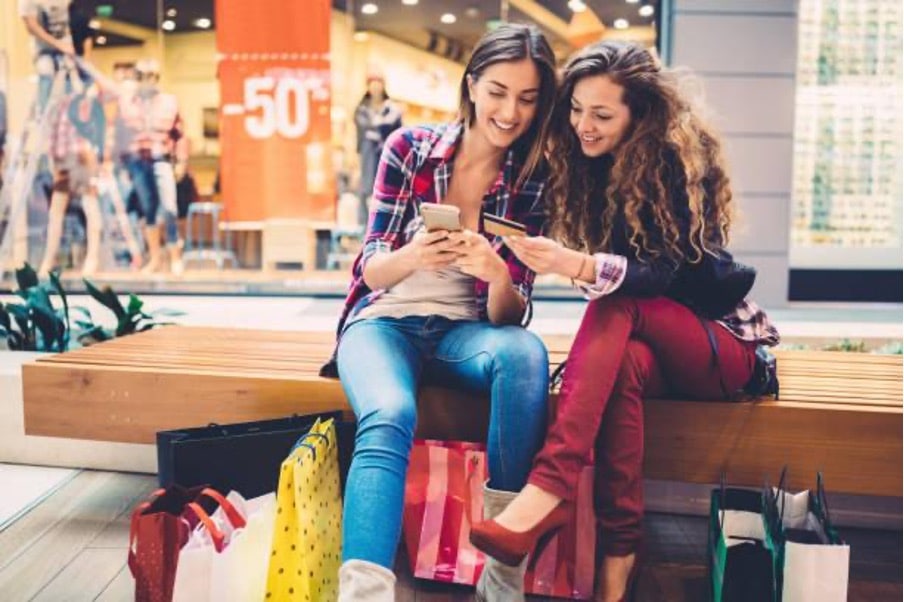 3. Upsell and Cross-Sell: Send an SMS to customers with product recommendations based on their purchase history and offer discounts on related items.
4. Promote New Products: Send an SMS campaign to customers to inform them of new product launches and special offers.
5. Customer Loyalty Rewards: Send an SMS to loyal customers offering rewards and discounts to thank them for their continued support.
6. Retarget Customers: Send an SMS to customers who haven't purchased in a while, offering a discount to incentivize them to shop again.
5 Ways To Use Text Marketing to Grow Your eCommerce Business
1. Send Personalized Promotions
Send personalized offers to customers based on their past purchases, interests, and location. This could include discounts, coupons, or exclusive products.
2. Implement Abandoned Cart Reminders
People often forget to checkout or add items to their cart. Send automated reminders to customers about abandoned items in their carts to increase conversions.
3. Offer Exclusive Deals
Offer exclusive deals only available to your text message subscribers. This will make customers feel like they are part of an exclusive club, which can encourage more people to sign up for your text message list.
4. Send Automated Re-engagement Messages
Send automated messages to customers who haven't purchased in a while. This could be a reminder about a product they have purchased in the past or a special offer to encourage them to come back
5. Request Reviews
Request reviews from customers after they have made a purchase. This will help you increase your customer feedback and improve your eCommerce store.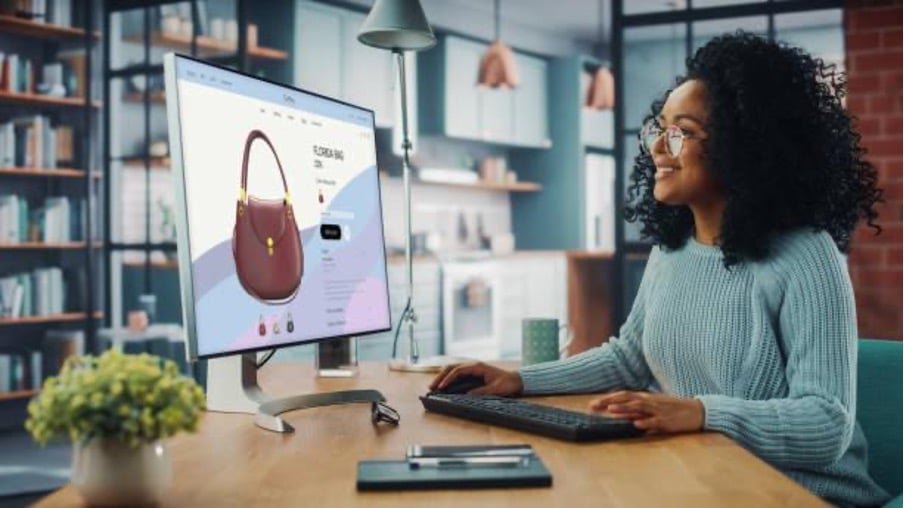 Summing up
If you want to take your brand to the next level, SMS marketing is the key and you can get started today with BSG by using our omnichannel messaging platform for business to give your brand an edge over the competition and keep your customers in love with your service.