Google & social media marketing
Creating BIG
RESULTS for SMALL
BUSINESSES​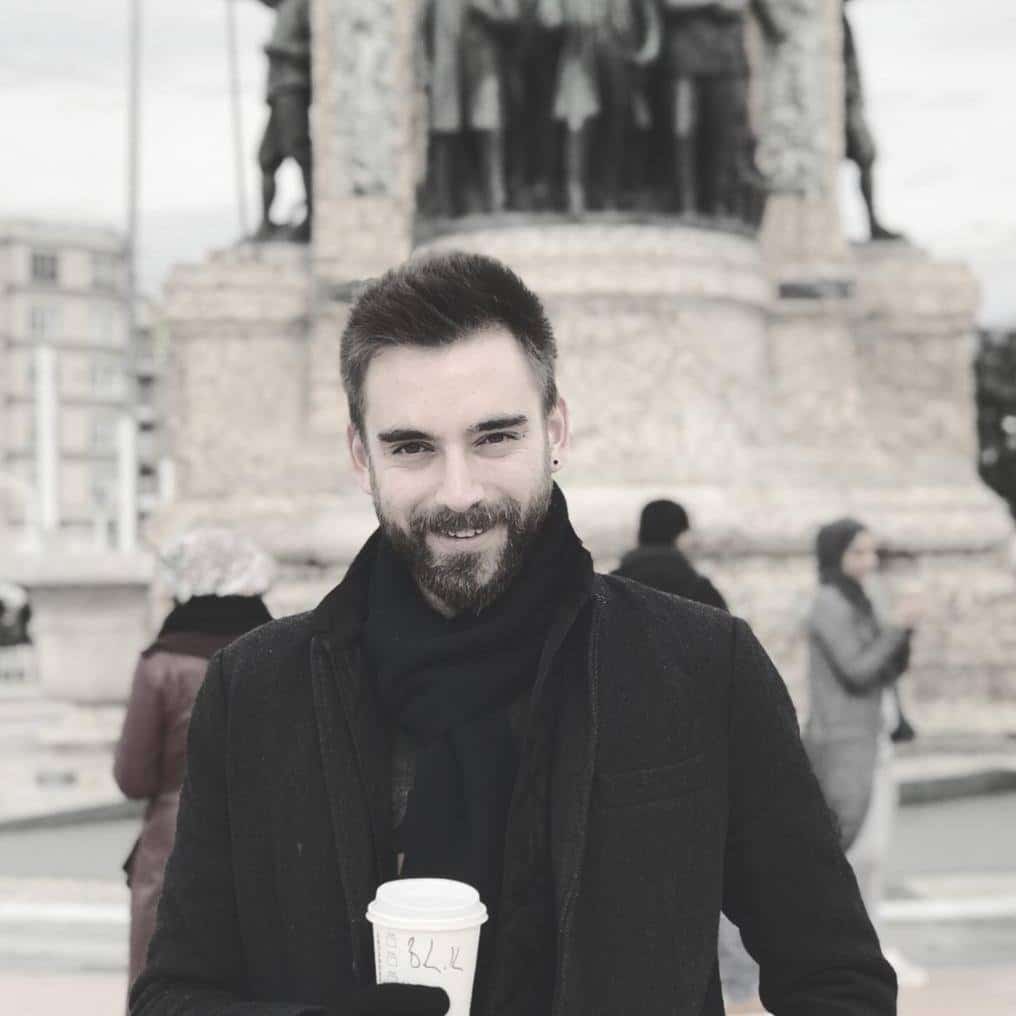 YOUR digital marketing CONSULTANT
Hi, I'm Omar Nsouly, a digital media expert with extensive experience in creating and managing successful campaigns for a wide range of clients. With a focus on results-driven solutions, I specialize in Facebook ads, Instagram ads, Snapchat Ads, TikTok Ads, LinkedIn Ads, YouTube ads, and Google ads (PPC).
With a deep understanding of the latest digital media trends and technologies, I have helped countless clients achieve their marketing goals and reach their target audiences effectively. Whether you're looking to increase brand awareness, drive traffic to your website, or generate leads and sales, I have the skills and expertise to help you succeed.
I take pride in delivering high-quality work and ensuring complete satisfaction for each and every one of my clients. If you're looking for a digital media partner who can help you achieve your goals and take your business to the next level, look no further.
Let's connect and create something great together!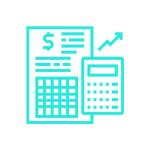 Media Plan
The plan outlines a clear strategy for reaching target audiences, achieving marketing goals, and maximizing the impact and ROI of digital media initiatives, ensuring the effective and efficient use of resources.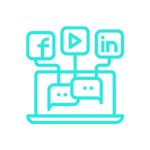 Social Media advertising
Social media advertising refers to the process of promoting products or services through sponsored content on social media platforms.
Channels: Facebook Ads, Instagram Ads, Twitter Ads, LinkedIn Ads, Snapchat Ads, TikTok Ads, YouTube Ads.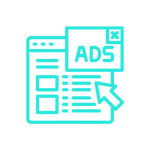 Google advertising (PPC)
Google Ads is a pay-per-click advertising platform by Google that allows businesses to display online ads on Google and its advertising network.
Channels: Google Display Network (GDN), Google Search, YouTube, Universal App Campaign (UAC).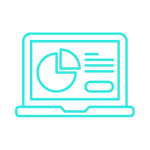 Digital media Reports
Weekly and monthly digital media reports provide valuable insights into the performance and effectiveness of digital campaigns, enabling businesses to optimize their strategies, measure their return on investment (ROI), and make informed decisions to achieve their goals efficiently.
Does Your Company Need
digital marketing direction?

Working with Omar is always a joy. He never made a step without knowing the audience to the tiniest detail, the objectives of not just the campaign but the whole project. In the fast paced world of digital marketing, Omar is always on top of the game, very proactive and demonstrates day after day that the project is his own interest and baby.

I have worked with Omar for almost a year. He handles the requests very professionally and efficiently. I would definitely recommend his digital solutions to anyone who's in need of it, as the results are always satisfactory.

I've worked with Omar for years on paid social activities, including strategy, planning, campaign set up, execution and analysis and have always been impressed by the level and speed of service. Omar's experience across all social platforms has helped us scale our client's business across top funnel and direct response campaigns in all of MENA. I highly recommend his services.
READY to make BIG
THINGS HAPPEN?