Google & social media marketing
Creating BIG
RESULTS for SMALL
BUSINESSES​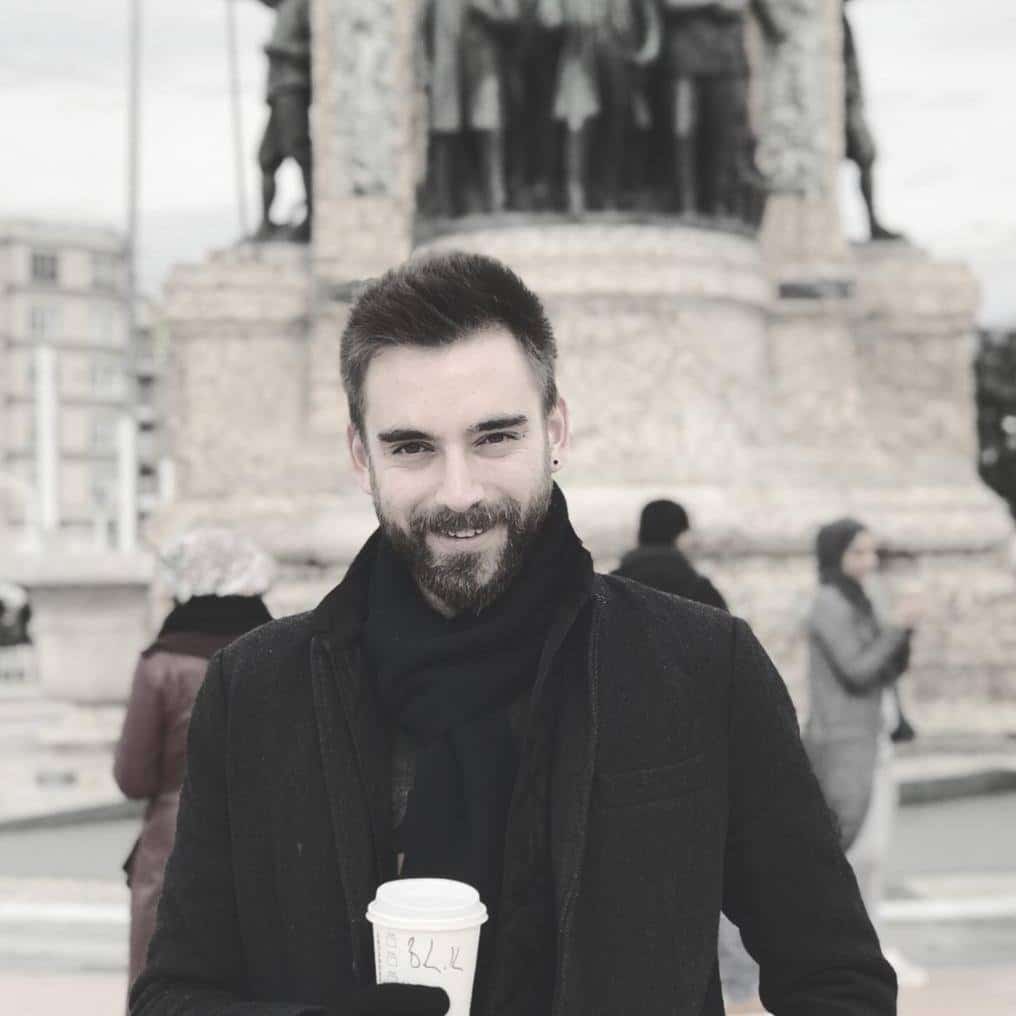 omar nsouly
YOUR digital marketing CONSULTANT
I'm a digital marketing nomad on a mission to help businesses succeed in their online presence. I'm flexible, fast, accurate, and data-driven.
My journey started with the creation of my own blog, which led me to learn and expand my perspective as a marketer.
My skills include: Lead generation, Create Awareness, Drive Traffic & Increase Conversion, Pay per click (PPC).
I'm passionate about building strong relationships with my clients, and strive to be open, honest, and transparent during all stages of the process.
Feel free to connect with me on LinkedIn and fill in the form at the bottom of this page!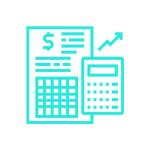 paid media budget Plan
A budget plan will be devised for your business. It will help your business allocate the budget properly across your appropriate online channels.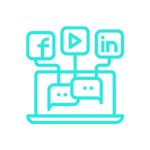 Social Media advertising
The campaign will be executed according to the plan.
Platforms included: Facebook Ads, Instagram Ads, Twitter Ads, LinkedIn Ads, Snapchat Ads, TikTok Ads, YouTube Ads.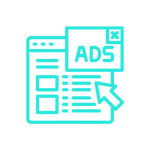 Google advertising (PPC)
Google Ads which include Search & GDN (Google Display Network) & other type of ads will be executed according to the plan.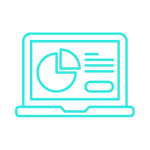 Paid media Reports
Weekly numbers will be shared to assess on-going performance.
Monthly report will be shared to assess the overall performance of the campaign.
Does Your Company Need
digital marketing direction?

Working with Omar is always a joy. He never made a step without knowing the audience to the tiniest detail, the objectives of not just the campaign but the whole project. In the fast paced world of digital marketing, Omar is always on top of the game, very proactive and demonstrates day after day that the project is his own interest and baby.

I have worked with Omar for almost a year. He handles the requests very professionally and efficiently. I would definitely recommend his digital solutions to anyone who's in need of it, as the results are always satisfactory.

I've worked with Omar for years on paid social activities, including strategy, planning, campaign set up, execution and analysis and have always been impressed by the level and speed of service. Omar's experience across all social platforms has helped us scale our client's business across top funnel and direct response campaigns in all of MENA. I highly recommend his services.
READY to make BIG
THINGS HAPPEN?